Experience freedom joining in a snowmobile safari up in the mountain plateau of Finnmarksvidda where you will discover a different beauty on nature and you will have the feeling of being closer to heaven.
Some people say that being on the Finnmarksvidda plateau is like reaching the end of the world. And there is where we plan to take you in this adventurous tour. Driving snowmobile is a great way to experience freedom being in direct contact with nature. We can arrange this activity during the tourist stay in Alta. For beginners we can start with a short course and offer short trail trips that will inspire them to become even better. For the experienced ones we can arrange short and long trips to the mountain plateau to reach breath-taking scenarios in the far North. Depending on the request we can also have overnight in mountain cabins with simple but authentic conditions to live up there. If we are lucky we can also meet a reindeer herd in their traditional migration over the mountain plateau. This is a real adventure for truly adventurous people.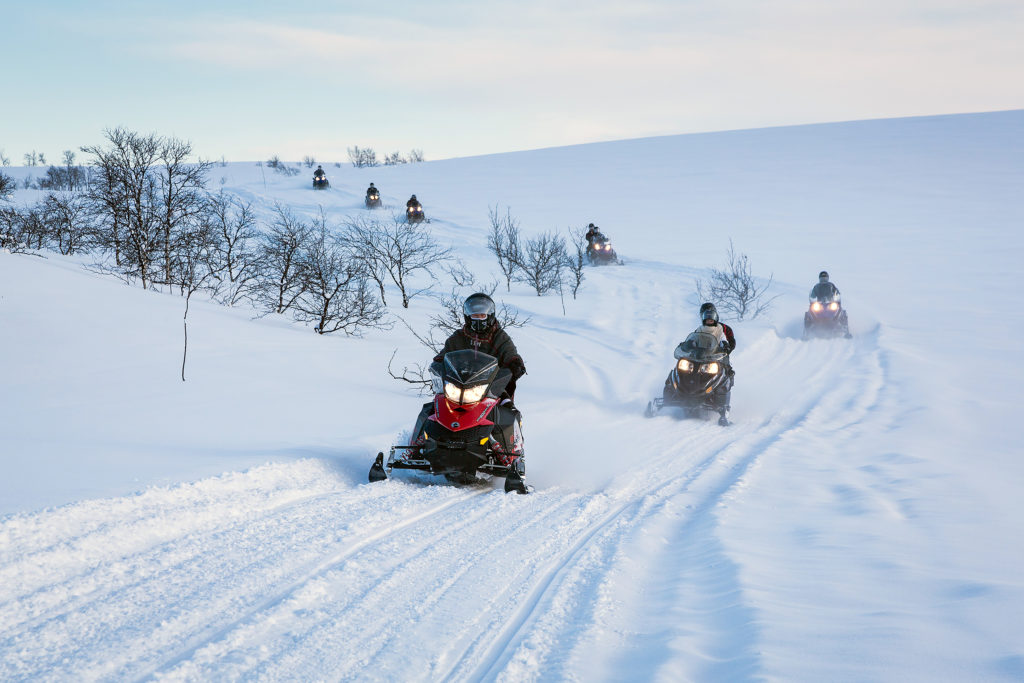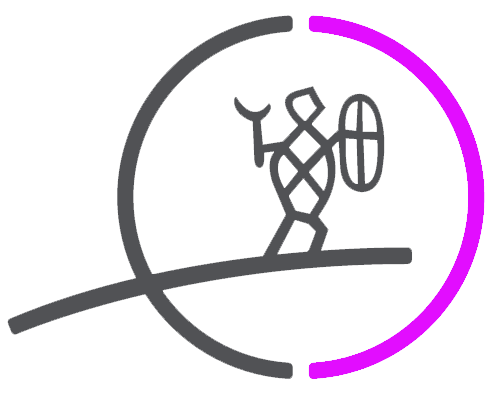 Book your snowmobile safari
Enjoy the arctic life.