This is pre-eminently the prime location for large halibut, pollack, cod, redfish and wolffish. Fishing these waters is a dream for many: sea fishing with your own fishing boat alone or together with your mates. This fishing adventure is very affordable in Bergsfjord.
Bergsfjord is seen by many as the undiscovered sea fishing pearl of the Norwegian far North.
The area is known for its unique soil structure and excellent fishing conditions. There is no overfishing, which means that large specimens can still be caught here! And the fishing conditions are ideal because of the shallow waters around Loppa. We like to keep it that way!
Loppa Seafishing works exclusively with the Wildeboat 650 XW. These powerful boats with 150hp outboardengines are of a high standard, 6.7 meters long and are very popular due to the wide and spacious and foremost stable design especially build for fishing operation in these angling waters. Ideally suited to be operated by 5 persons.
We have a big filleting house, freezers and good advice present. Equipment and safety suits are available for rent.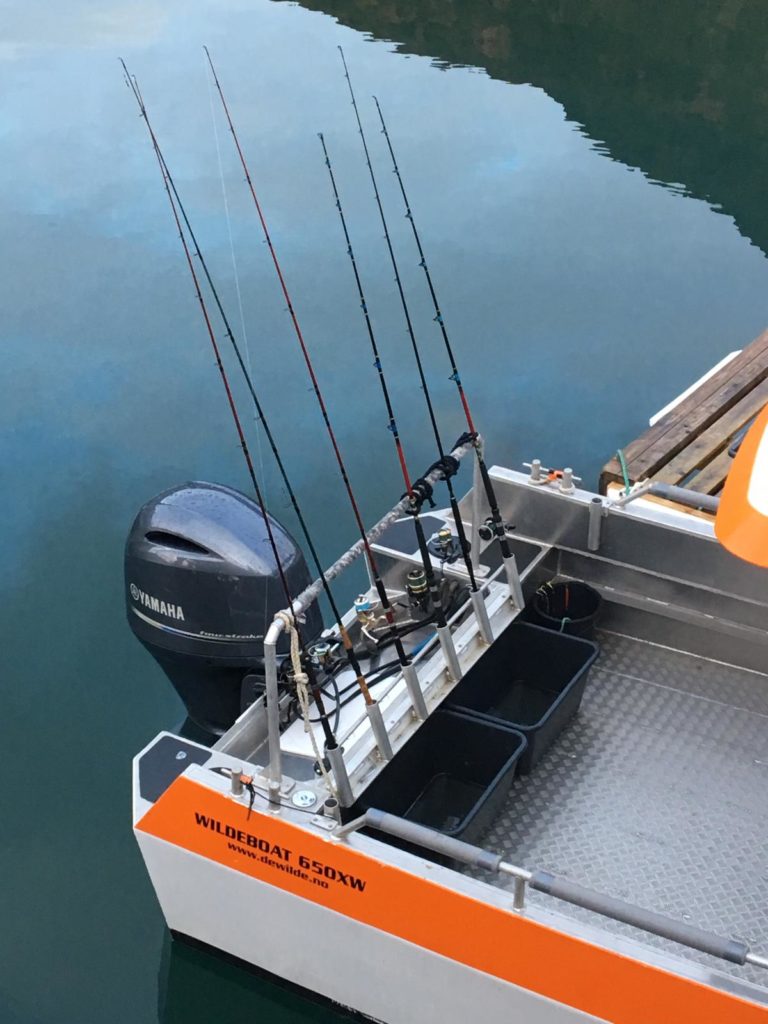 Due to the unique location of Bergsfjord you can choose to fish the open sea or fish sheltered in the Fjord, depending on the weather situation. This makes your fishing trip a success.
The regular sport seafishing season historically starts at March 1th and ends Oktober 1th. Did you know that the locals typically fish outside this season and mid winter. Why not plan your fishing trip a bit more as locals do? Just contact us and we will plan your trip starting mid Februari up to half of November, as there still is enough light for you to go out.

Join us seafishing
Explore the fishing adventure Bergsfjord in Finnmark