Taste the Arctic life while living in the middle of a peaceful fjord landscape
Seiland House is a destination in the Altafjord, located in the eight biggest islands of Norway: Seiland. Most of the island is National Park, therefore the beautiful nature works as a motivator to climb the surrounding mountains and explore the wonderful landscapes, lakes and glaciers.
You can enjoy the visit both: in summer fishing and trekking under the midnight sun and in winter skiing and snowshoeing under the Northern Lights. The place allows you to embrace remoteness and beauty in a very relaxing and silence atmosphere.
We have recently rebuilt the living room in 3 of our 6 apartments, including a panorama window to the sea and the mountains. These are self-catering apartments with a capacity between 4 and 6 pax for a group of friends or family to enjoy togetherness.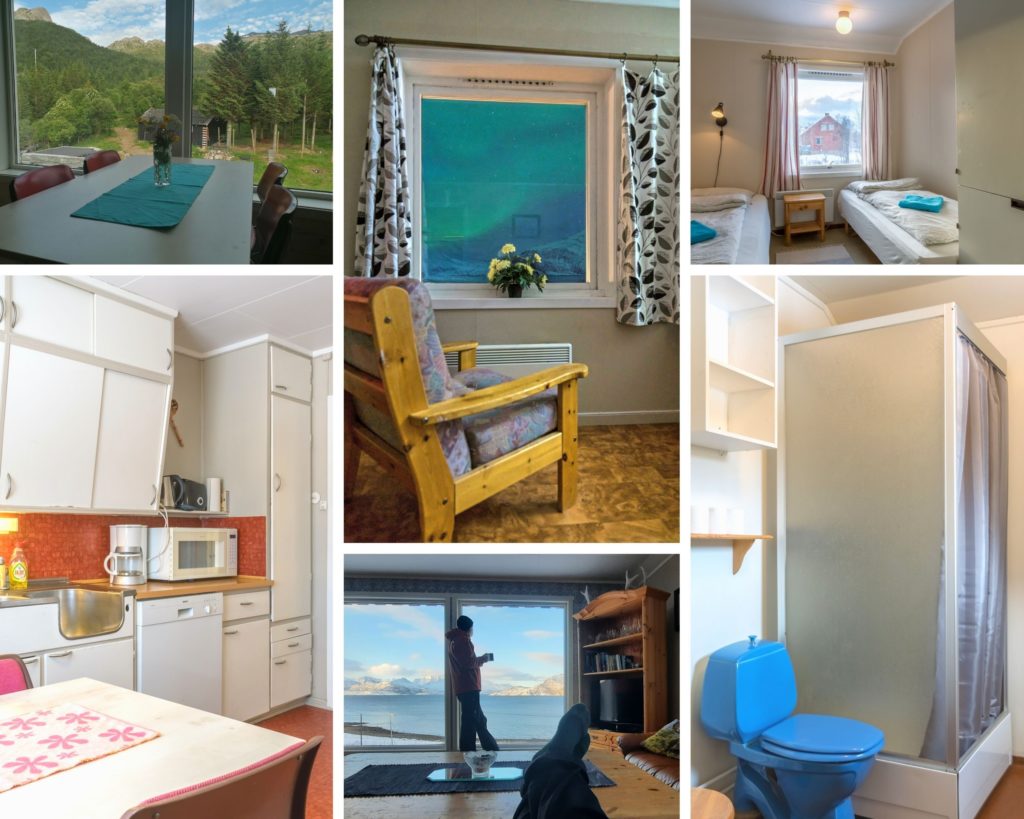 Under request, our "Boat House" restaurant serves delicious local food, and the Caribbean bar proposes fresh cocktails that can be also served in the outdoor bath/sauna.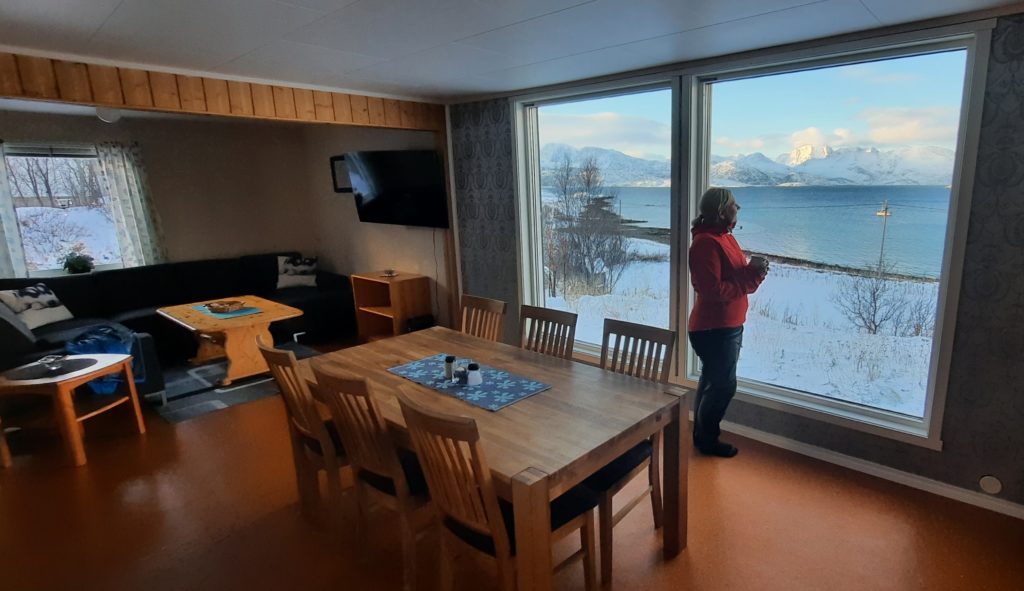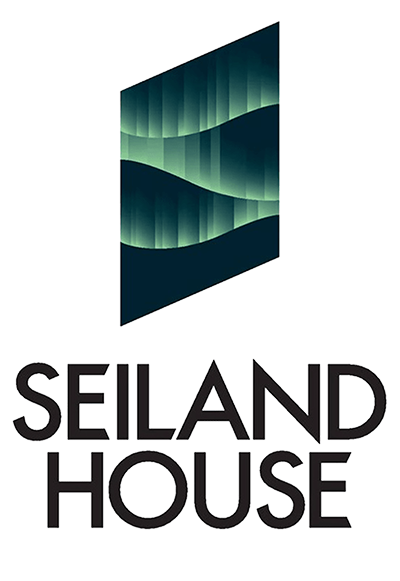 Book your panorama apartment here
Taste the Arctic life while living in the middle of a peaceful fjord landscape