Seiland House is surrounded by stunning nature where steep mountains plunges into the sea. This is the right place for those skilled skiers who are interested in the "Sea to summit" experience in a non-crowded destination and untouched snow.
Seiland National Park has a range of beautiful mountains, with Seilandstuva as its highest point, 1078 meters above the sea level and a magnificent view to Store Kufjord. Here you can also find several lakes, the two northernmost glaciers in Scandinavia – Seilandsjøkelen and Nordmannsjøkelen – and many alpine peaks more than 800 m high that invite skilled skiers for a new challenge in an almost unexplored place.
The guesthouse has capacity for 50 pax and offers accommodation in full equipped apartments for groups from 4 to 6 persons and 11 double and single rooms with access to toilet and warm shower. We have recently rebuilt the living room in 3 of our 6 apartments, including a panorama window to the sea and the mountains.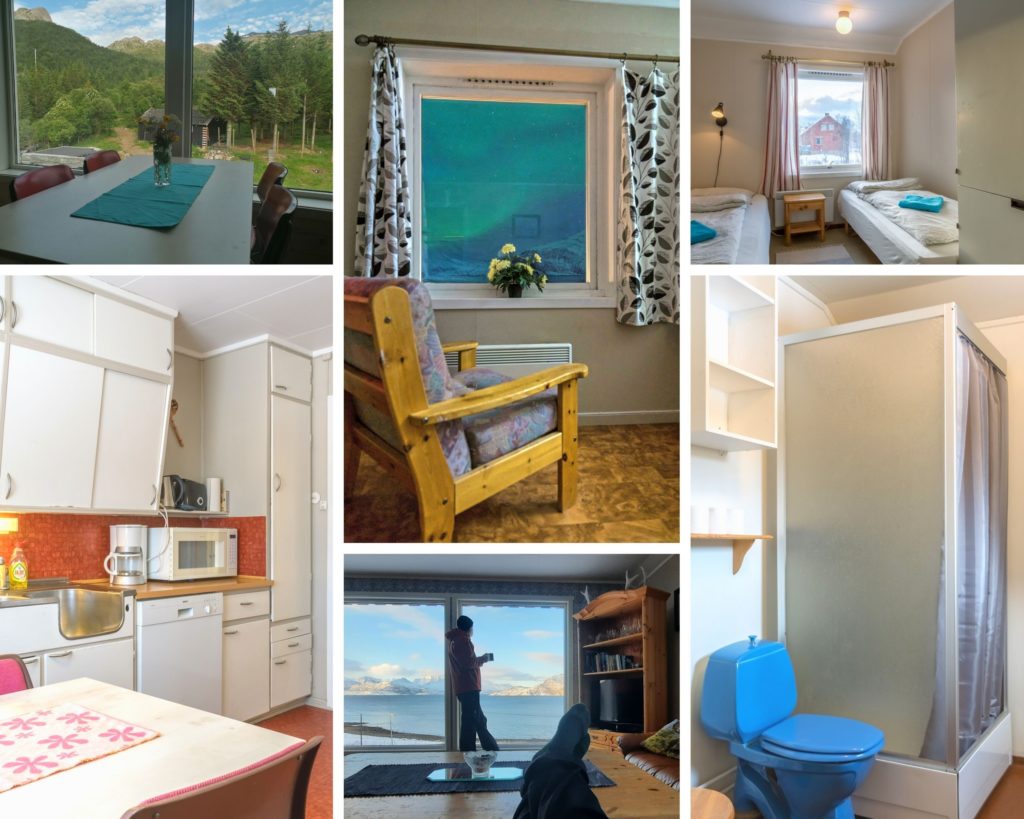 On request, we serve meals in our Boat House restaurant and fresh cocktails and drinks in our bar. After and exciting day, our guests can relax in the outdoor sauna/jacuzzi/hot tub area.
We do not offer skiing guide, but if you bring your guide, we can share with you local information and show you in the map the different peaks and level of difficulties.
We offer boat transfer from our pier to different starting points for skilled skiers in the mountains of Seiland and Stjerne in Rognsundet.
There are also great possibilities for skiing just behind the house with amazing view to the fjord.
Because the safety of our guests it is a priority, we keep you updated with our local knowledge in weather and avalanches forecast.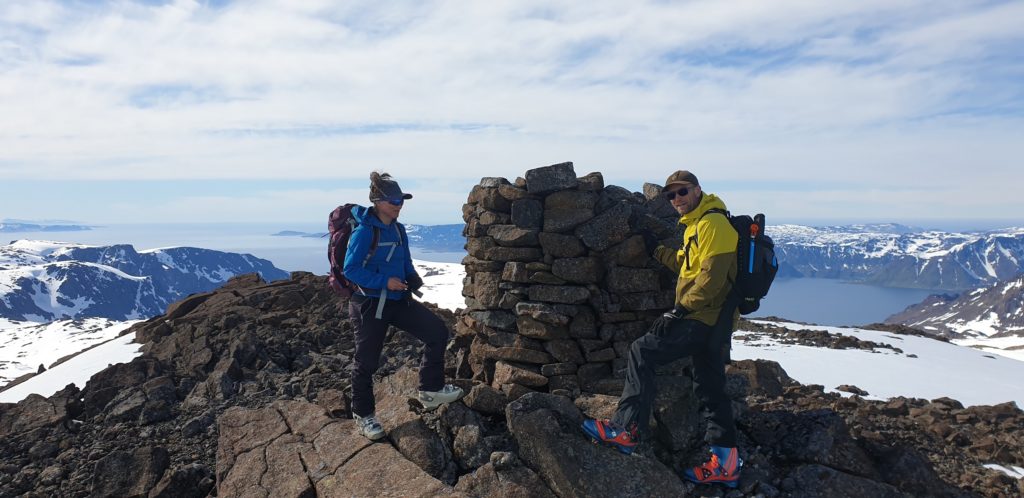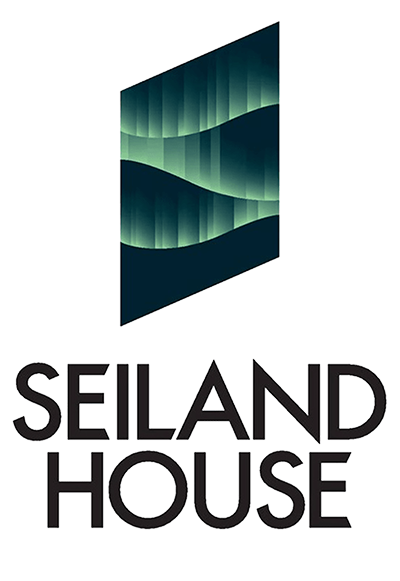 Book your apartment here
Take your friends and guide to an exciting Randonnée skiing experience in a fantastic fjord landscape with great snow conditions and enough place just for you.