Take a journey with your own reindeer sled and explore the Northern lights mystery in a traditional Sami way.
Our experienced guide takes you on a reindeer sled ride in spectacular, natural surroundings near Alta, where one of natures' greatest phenomenons, the Aurora Borealis, can be explored.
Did you know that Northern Lights in the sami language is guovssahas and it means the light you can hear?
After the trip you will get to go into a lavvo and get a narrative about Sami history and culture. This includes traditional entertainment, with stories and joik.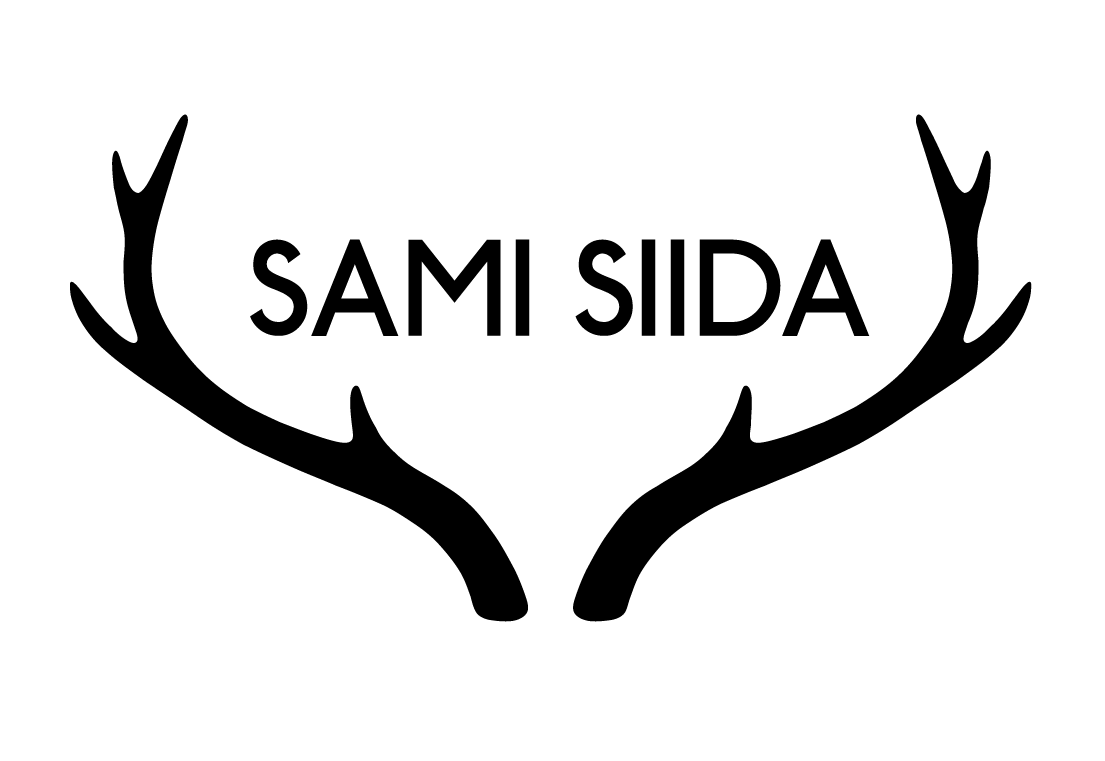 Explore the beauty of Northern Lights
We know where she is dancing!