Join us for a genuinely nice winter experience! A popular activity here in the north is ice fishing. In the past, it was an important way to secure the food supply during the winter months.
Today it is mostly a social and fun outdoor activity you do with family and friends.
Dressed in warm winter clothes, we drive to frozen fishing lakes where we will try to get a good catch and fry it over an open fire. No fish? Then we make something else instead.
If you want, you can help us making the campfire, drilling holes in the ice and prepare the jigging equipment and thus participate in the whole winter experience. The guide will give you training in the fishing technique to increase your chances of catching. Otherwise, the beautiful winter nature invites you to walk around, and you can relax on reindeer skins by the campfire and just enjoy life.
Pæskatun keeps all the equipment needed for both fishing and to keep you warm, both inside and out. Pictures of the winter adventure will be taken and sent to a given e-mail address.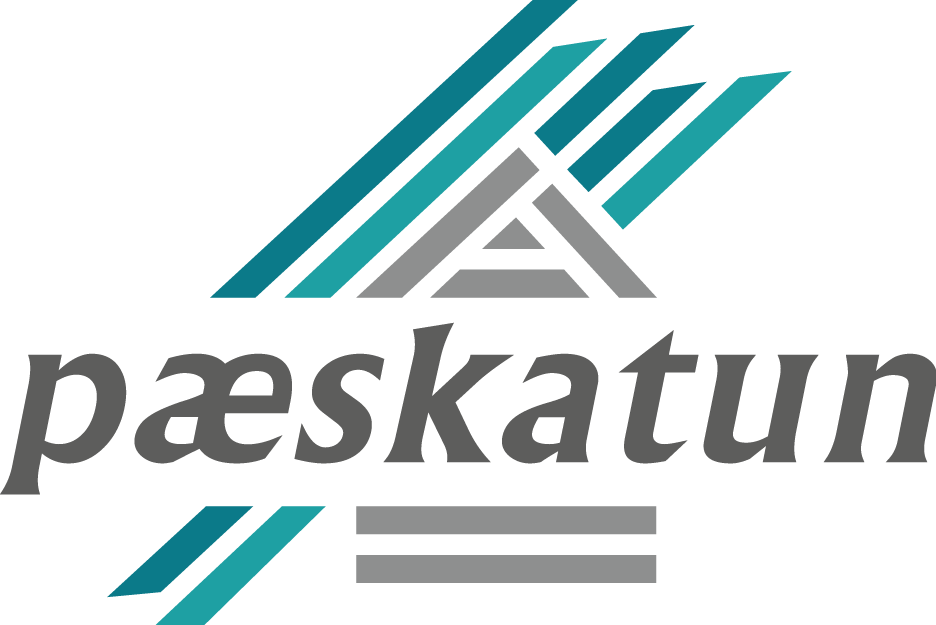 Join the hunt for char
A social and fun outdoor activity for the whole family!