Take your family and friends to experience the Arctic outdoor life while trying to get a fish in the ice lake "Skarvevann". The scenario is fantastic to enjoy the silence and beauty on Seiland. We keep you warm in a cosy atmosphere created by the fire, while listening stories about local history and laying in a comfortable reindeer skin.
To bring your friends and family for an ice fishing trip can be one of the most enjoyable things you can do in winter and spring days on Seiland. In just 10 minutes travel by car around the sea you will get to know most of the area of the south of the island. Then you will arrive to a very quiet and a magic lake, surrounded by majestic mountains to practice one activity that can bring you great experiences.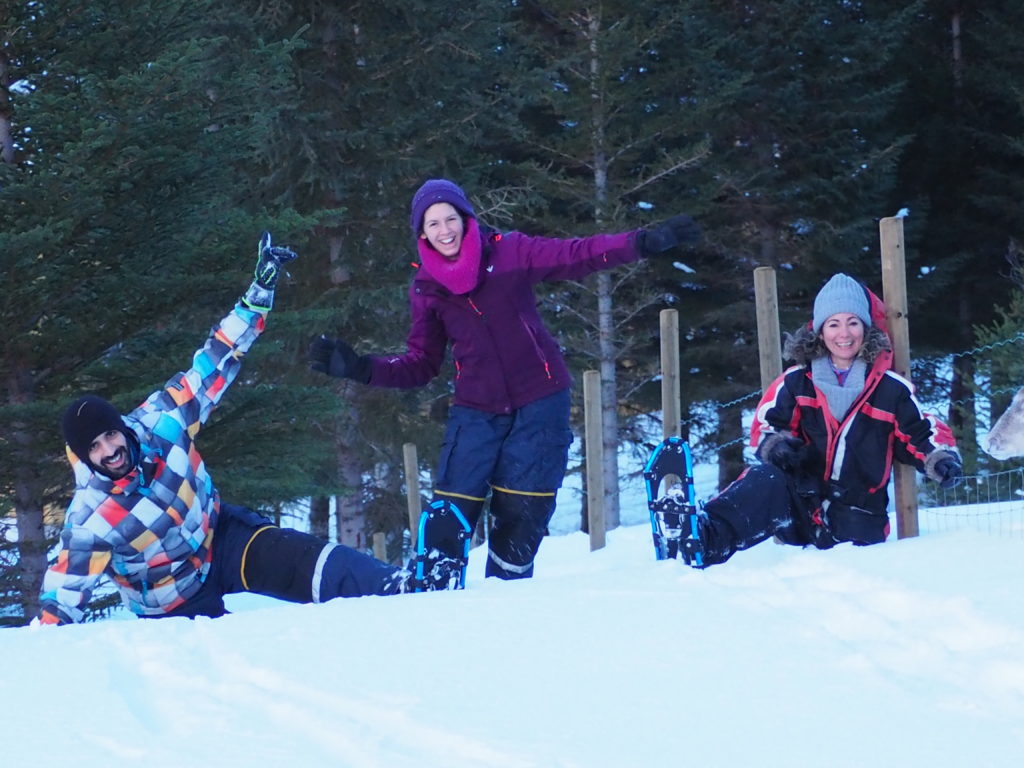 Our guide will show you how to drill a hole in the ice and will provide you the right equipment and while trying, you can relax over a soft reindeer skin in a nice atmosphere and also take a warm drink around the fire.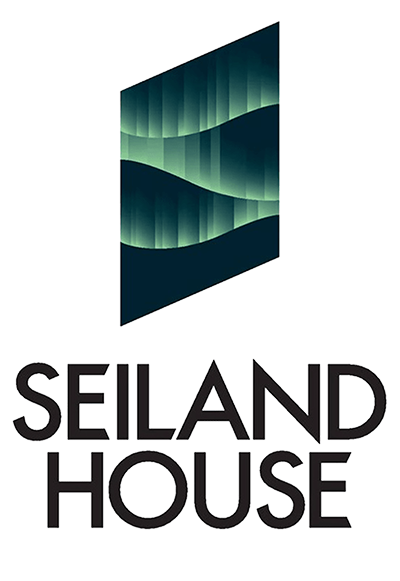 Go fishing!
Join us for an exciting adventure ice fishing and snowshoeing on Seiland.