Enjoy the spectacular view from a comfortable handmade Sapmi bus sled
We start from Suolovuopmi Mountain Lodge and start out in the Arctic wilderness. We drive in the direction we have the best opportunity to spot the beautiful northern lights.
When we find a nice viewing location, we make a campfire and serve traditional bidos, coffee and enjoy nature in total quietness from cars and other people.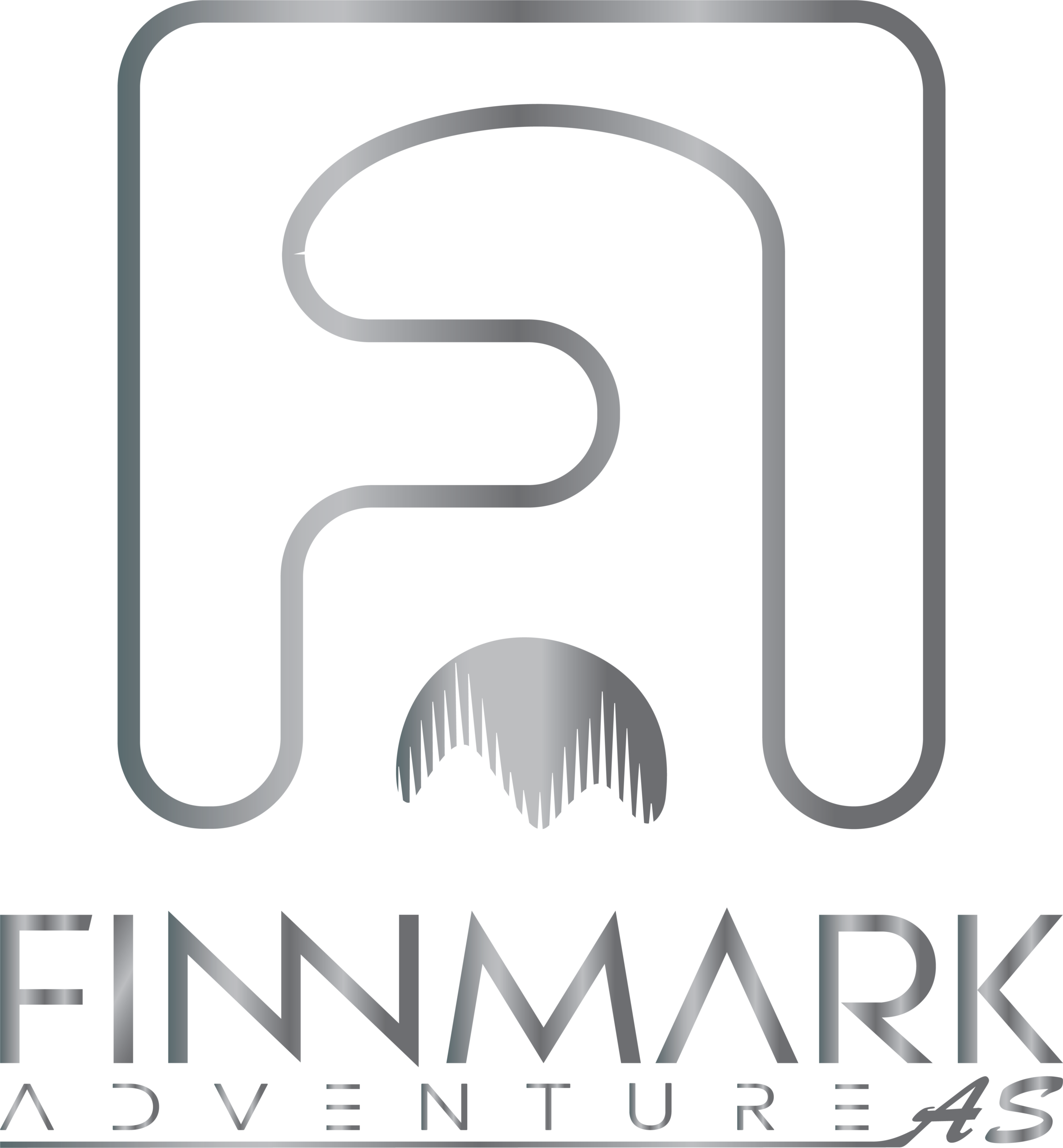 Lets go to the arctic wilderness
Enjoy the spectacular view from a comfortable handmade Sapmi bus sled