This is one of our best attraction if you choose to visit Seiland and want to experience the real Arctic.
In just five minutes' walk to the pier getting to know the place you will meet the biggest and most delicious shellfish. Together with the guide you will catch the live King Crabs from traps near to the pier. He will explain you the safety rules and give you some information about this huge creature. You will be able to hold them and take some impressing selfies in the beautiful fjord view. Then you will be invited to an outdoor kitchen located in the middle of the way back to the house, where you will learn how to prepare a simple meal (starter) from this tasty seafood.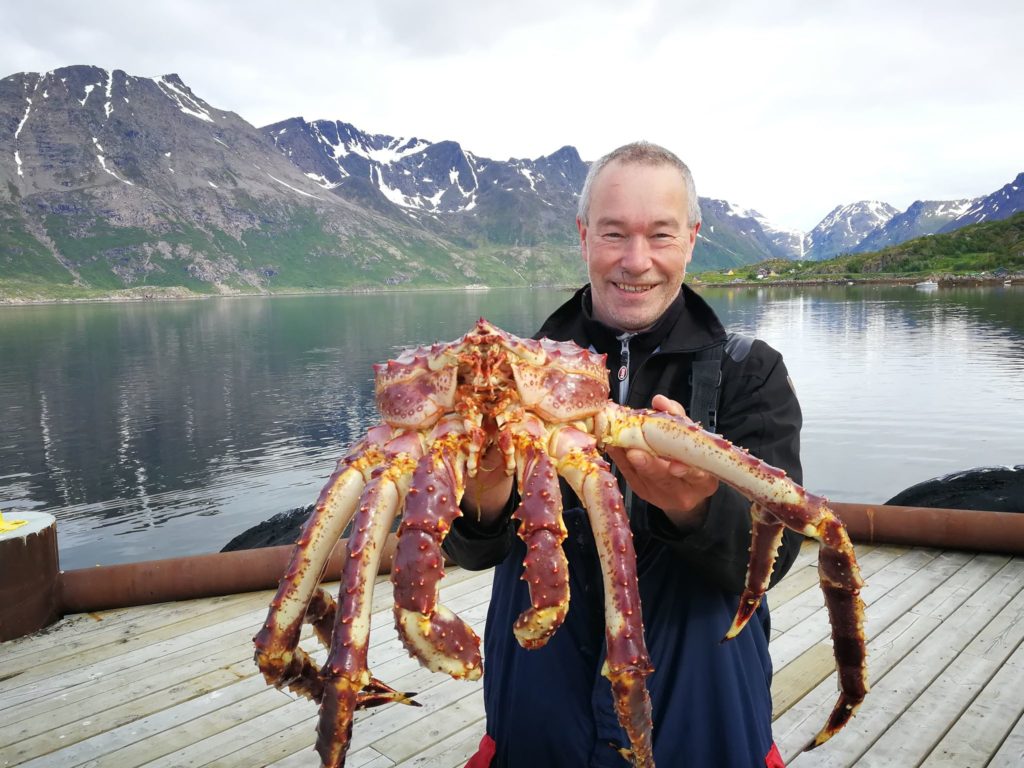 While the crabs are being cooked, we will socialize and tell local stories around the fire. We will serve it for you together with a warm drink in front of incredible mountain and sea view.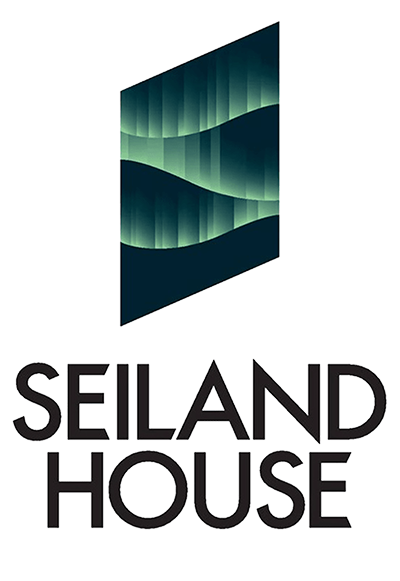 Book you king crab meeting now
Bring with you good memories holding enormous and live King Crabs from the Alta fjord and tasting the biggest and most delicious shellfish meat.