Take a tour with North Adventure's Guides-maybe with one of us!-and go for a walk around downtown Alta to learn more about what's hiding in this quiet, arctic town center.
Visit the Northern Lights Cathedral and the fun BorealisAlta northern lights exhibit, and hear about Alta's distant history, recent past and current events. From Kristian Birkeland to the heroes of the Finnmarksløpet, you'll come away with a view of Alta you wont get on your own!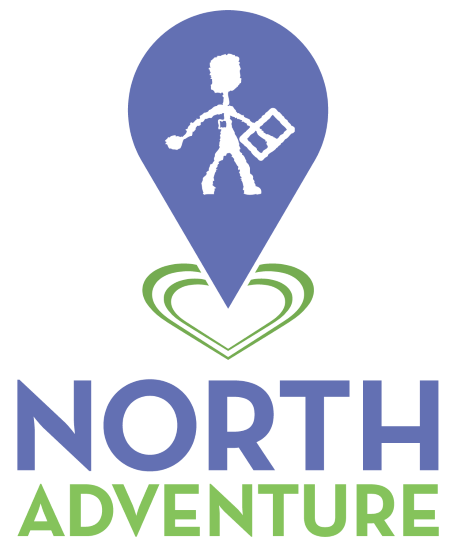 Book your city tour
Explore everything that the city center has to offer plus visit the stunning Northern Lights Cathedral and BorealisAlta for an unforgettable experience.