Experience Northern Europe's largest Canyon on an electric bike with us. See and feel the beauty of the Finnmarksvidda in summer while you cycle through incredible landscapes and nature.
Alta Canyon is the largest canyon in Northern Europe. On this tour we give you a great experience of the unique plateau landscapes and nature. This trip is suitable for most people.
The trip starts in our premises in the center of Alta. We drive up Tverrelvdalen and up towards Stilla. The starting position for the bike depends on the group and the weather conditions. Along the way, you will get stories about slate work, the Alta Demonstrations in the late 70's and more. We take time to enjoy high waterfalls, the beautiful landscape and stop to take pictures. The plan is to end up having lunch at a lookout point over Alta Canyon. We also take the trip to the dam if the time permits it.
Practical information
Meeting Point: Our Explorer Store in the city center: Markedsgata 6, 9510 Alta. Other places on request.
Changes to the trip due to weather conditions may occur.
Wear warm clothes and shoes in accordance with the weather forecast and season. At our Explorer Store we have a small selection of wool underwear, hats and souvenirs for sale.
Recommended height for participants is 160 cm or higher. We have no bicycles for children, but can arrange bicycle carts.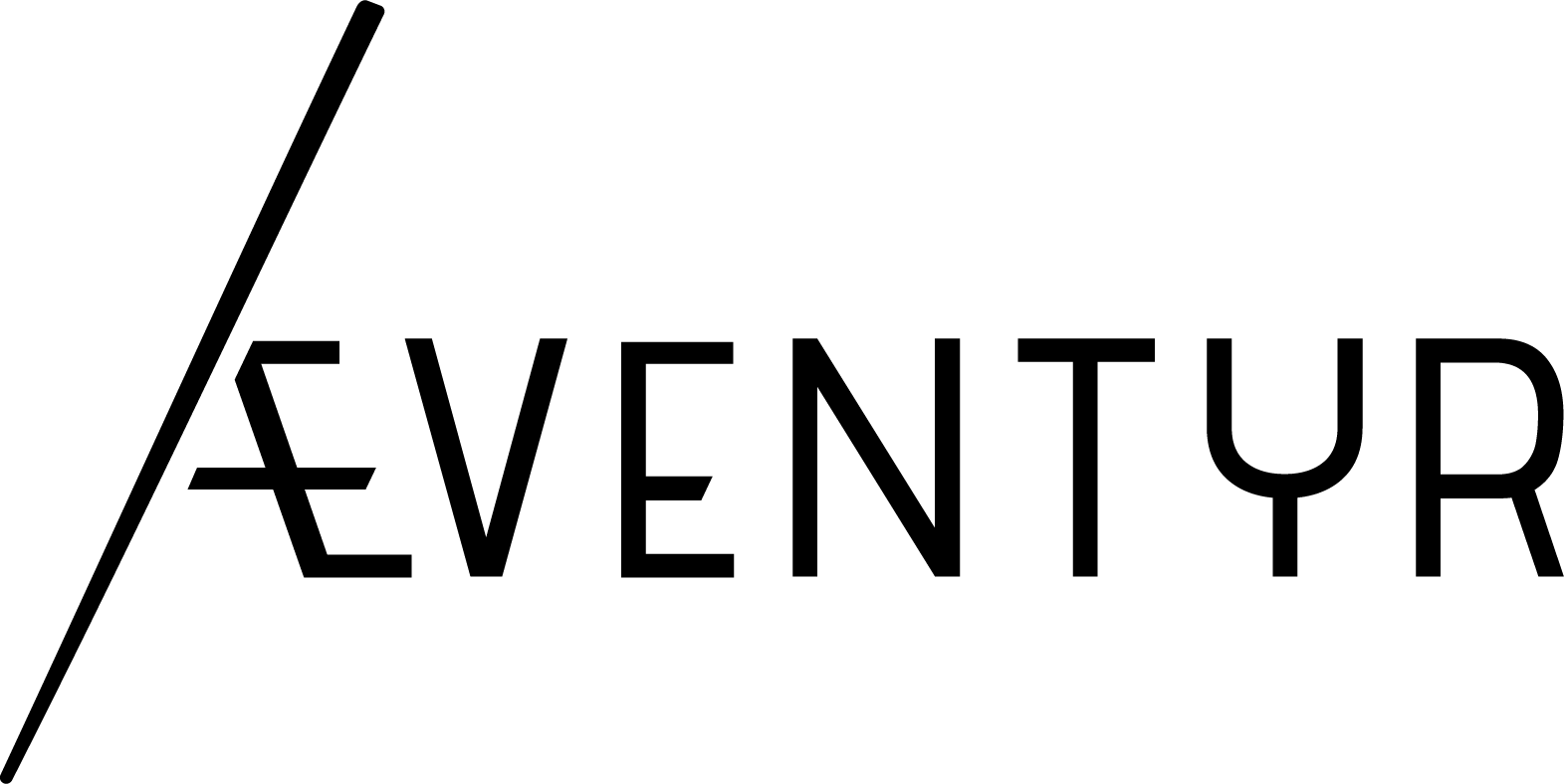 Join us on a E-bike tour
Experience Northern Europe's largest Canyon on an electric bike with us