Accomodation in our Lodge, cabins or Stengelsesgården.
We live in the forest, 10 km from Alta City and 500 m from the Alta River. There are good trails straight from the cottage door, for hiking, biking and skiing.
We have a dog yard with 60 Alaska huskies, not fare from the lodge. You are warmly welcomed into the kennel and in the summer we have puppies that will be very happy for some extra attention. We have a lot of rooms for children to play outside. We are also a company that is certified by Norwegian eco tourism standards – Norsk Økoturisme.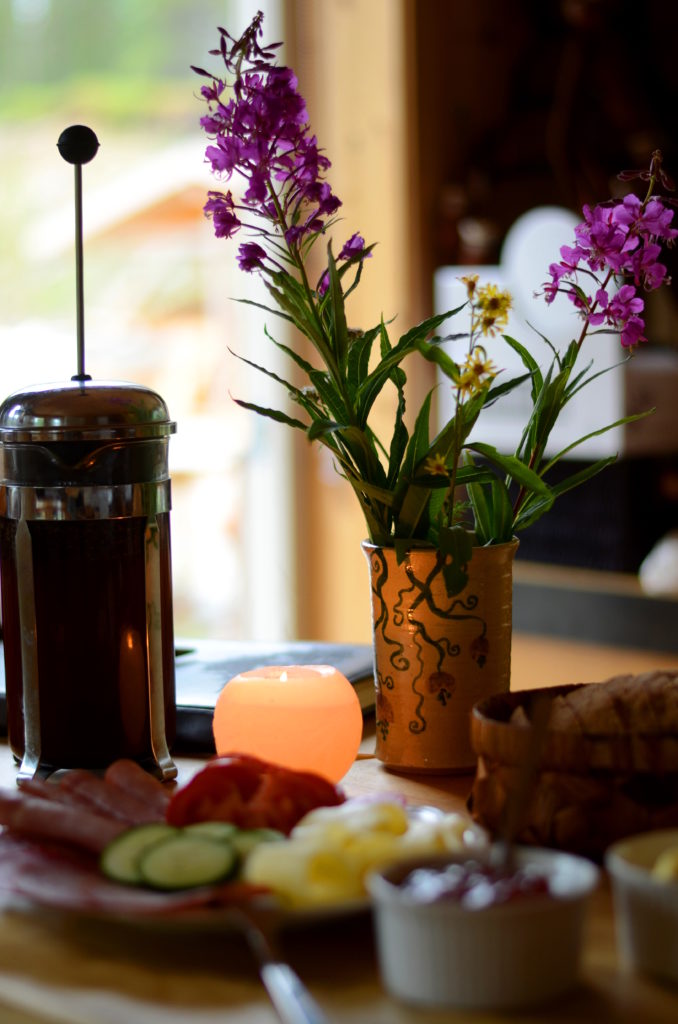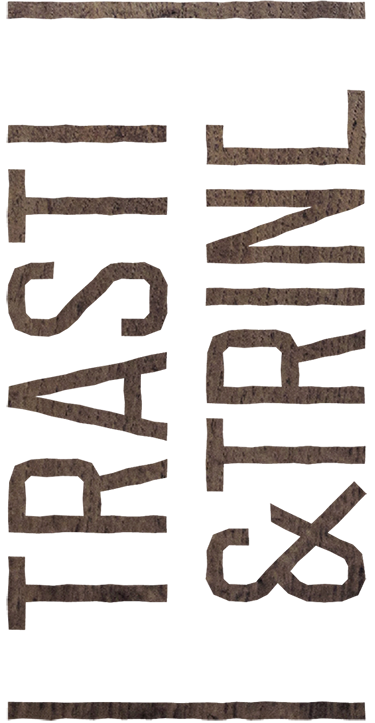 Welcome to our home!
This is the perfect accommodation for those who want something else than an ordinary hotel bed. Here you will find an inventive atmosphere, but also peace and quiet in the evenings.