With us there are several elements that contribute to good experiences around the meal
We want the food we cook and serve to be in keeping with the surrounding nature and the culture – magnificent, but also authentic and natural. To deliver culinary experiences of the highest quality, it's essential to source great produce. Out of respect to the nature and in keeping with the North Norwegian food traditions, most of the produce we use is Norwegian, fresh and natural. We want to know what we are serving, where it comes from and how it has been produced. That's why our kitchen is based on organic and/or local produce. Norway is a very long country and the growth season north of the Arctic Circle is short and harsh. Consequently, we must source some produce outside the region, but we try to minimize the environmental impact by choosing organic and sustainable options.
However, we can find the toughest and most robust produce in the surrounding nature; those that thrive in the ice-cold sea, on the windswept mountain plateau, in the harsh summer temperatures and that withstand the long, cold winter. Examples of this include new potatoes from the neighbouring farm, hare from Sørøya, king crab from the Barents Sea, reindeer from the mountain plateau and cloudberries from a secret marshland.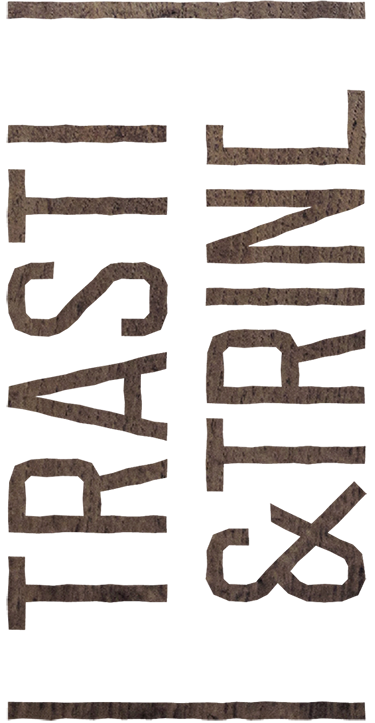 Bon appetite!
We want our guests to enjoy wonderful culinary experiences with a good conscience.